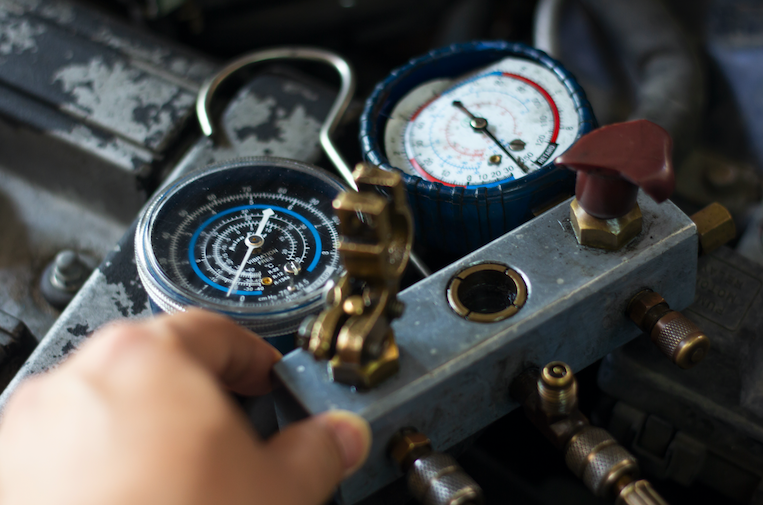 If your service has been sub-par, you may wonder if all HVAC companies are the same… If it is even worth bothering to try and switch. You should never put up with bad service, let alone keep on paying for it.
As a top-rated respected HVAC company right here in Southwest Florida let us fill you in on what you should look for and what kind of service you should be receiving.
RED FLAGS
–   If your emergency repair doesn't seem to be an emergency to them.
–   Showing up late for a scheduled appointment
–   Misdiagnosing an issue ending up in multiple visits and charges
–   Not willing to work around your schedule
–   Only doing the bare minimum preventative maintenance
– Leaving a mess in your space
– Giving you invoices, contracts, or work orders that are confusing and hard to understand
You Deserve Quality Service
We hate nothing more than dishonest companies in the HVAC industry. They give all of us a bad name. We know you aren't an HVAC expert and that is why you hire us. We take our name and reputation seriously. We want you, the customer, to be happy with our work and come away feeling like you received great service for the cost. Most of all we want you to be cool and comfortable in your home or office so you do not have to think about your AC unit.
What to Look for in HVAC Companies
Before Googling, take a look out the window…
– Have you noticed AC vans in your neighborhood?
If you see the same ones time and time again, that means your neighbors are using them. Talk to them and see if they are happy with the service. If they have trucks in your area it likely means they are able to get to you pretty quickly.
– After that, yes, hit the internet.
Check out the reviews and their websites. Make sure they are reputable.
Found one that looks promising? Here is the next step
ASK ABOUT:
Financial Insurance protection – Liability insurance is crucial. Never hire a company that isn't adequately insured.
Building code knowledge and ability to handle permits
As a business owner, when a provider of HVAC for small business tells you they don't take out permits, that should be a warning sign.
Clear contracts and terms of service
All paperwork should be straight forward and easy to understand. Always read everything before signing.
Guarantees
Look for a one-year work guarantee on any install, repair, or service, which protects you from sub-par work and misdiagnosed HVAC issues.
We work with all sized jobs. Big, small, residential, and commercial. All Day Air Cooling and Heating offers round the clock service 24/7 so we are here when you need us. Just one quick phone call and we will be on our way to getting your home or office back to comfortable.
www.alldayaircooling.com (239) 357-0727.