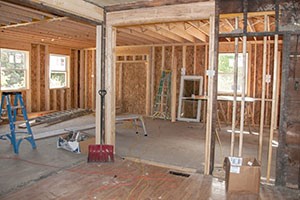 If your home or office building is still just a work in progress, then now is definitely the time to have considered the cooling and heating systems for the building. At All Day Air Cooling & Heating, we work with contractors and homeowners to ensure seamless integration of our systems into any project.
Estero new construction HVAC projects can be very overwhelming, and at times it may seem as though you are being pulled in multiple directions. All Day Air gives you one less thing to worry about as you take on such a large project, after using our knowledge to guide you into choosing the right unit and system for your home or office.
Whether your home has been standing for many years or is just now being built, All Day Air is the best in the business and will get your Estero new construction HVAC job done right.
We can simplify the process and reduce your stress during ground-up construction
We have excellent relationships and communication with many local builders in the area
We do the dirty work for you so you can focus on other aspects of your new home