
Residential
Problems with cooling systems are quickly noticed in Southwest Florida. At All Day Air, we get the job done quickly so that everyone in your family is comfortable again.


Commercial
All Day Air has worked with a variety of businesses and offices throughout a range of commercial industries. We love all cooling and heating jobs – both big and small.


New Construction
New construction can be complicated, so simplify the process. We work with contractors to seamlessly ensure successful integration of our systems into any property.

House Filtration

Improve the indoor air quality of your home with a whole house air filtration system, and you'll notice a difference almost immediately.
More →
Insulation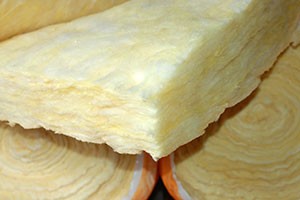 Without proper insulation throughout your home, you'll spend more on energy costs due to the added effort of your systems to cool or heat your home.
More →
Surge Protection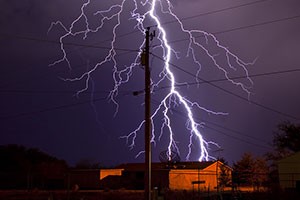 Electric surges can wear down your electrical appliances and systems over time. All Day Air offers the solution in the form of powerful surge protection.
More →
Maintenance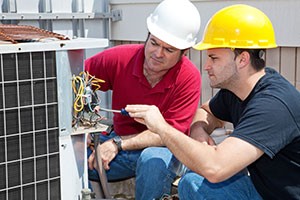 Protect your cooling and heating systems now and in the longterm. All Day Air offers extensive maintenance plans to help you get the most out of your systems.
More →
We are proud to have worked with the following brands, and many more!

If you are unsure how to start, simply fill out the form below to request an appointment.
Whether you are looking for installation, repair, or general Estero HVAC services, All Day Air Cooling & Heating would be happy to pay a visit to your home or business.