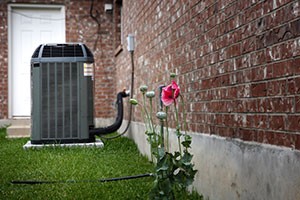 Problems in a home's cooling or heating system are felt all around and by the entire family – pets included. Especially in Southwest Florida, where temperatures and humidity levels can reach serious extremes, any downtime on your air conditioner's part is definitely noticed.
At All Day Air Cooling & Heating, we are well experienced in a variety of Estero residential HVAC repair and installation services. We are familiar with community regulations throughout Southwest Florida, provide and service a variety of top brands and models, and can offer up recommendations and services that will help lower your monthly energy costs.

Nowhere else is staying cool more important than in Southwest Florida, and All Day Air has got you covered for Estero residential HVAC services.
We are dedicated to the comfort of our customers
We pride ourselves on performing jobs that are cost-effective
We ensure that you are without your appliances for the least amount of time possible