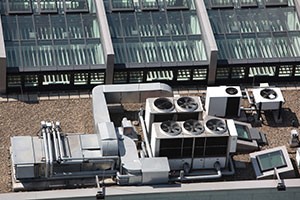 Commercial services can oftentimes be much more involved and complex than residential cooling or heating jobs. Estero commercial HVAC projects require a certain level of experience and expertise, and they must be performed with specialized skills and accuracy.
At All Day Air Cooling & Heating, we have repaired and installed services across a wide range of commercial industries. From small to big projects and everything in between, we offer affordable and efficient solutions that can serve the needs of your clients and allow your employees to be comfortable every day on the job.
Whatever your industry or the size of your business, All Day Air provides the Estero commercial HVAC services to keep you cool year round.
We use only the highest quality materials
We ensure that the job gets done in a timely manner
We have experience working on projects of all shapes and sizes