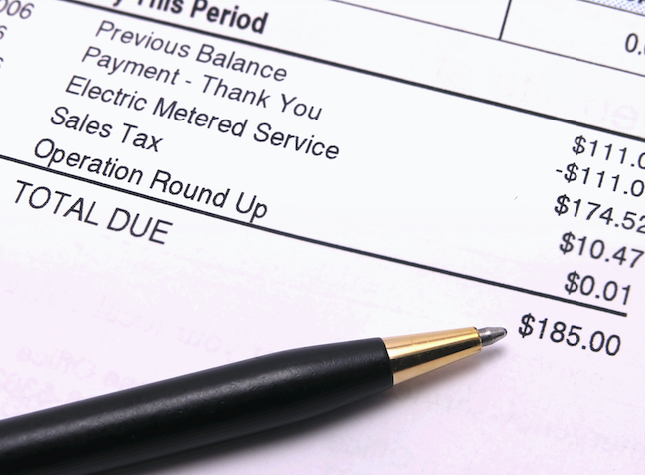 Things are heating up again in Southwest Florida even though it is only March. This means we are in for a hot upcoming summer season. While we have all enjoyed the ability to keep our windows open and a breeze coming through our homes now that temperatures have reached up into the 80's again its time to close the sliders and turn on your AC.. the question becomes, how to do that without jacking up your FPL bill?
Option 1. Keep the AC on but increase the temperature by a few degrees. The lower the number the more energy is used. Every degree below 78 increases your bill by 3 to 4%.  Energy save mode is also a great idea as it cuts off when the desired temperature is reached.
Option 2. Make darn sure your filters are clean. The "grunge" on them builds up faster than most people realize. If it's clogged it will make your unit work much harder and cost you more all while being less able to provide the cooling air you love.
Option 3.  Make sure your seals are sealed!
Yes, doors and windows with leaks suck up energy like no body's business! Place draft stoppers on the bottoms of doors and seals around windows. You might be surprised just how much your bill drops!
Option 4.  When it's hot out, don't use the oven. The more you heat up the space, the more your AC has to work to cool it back down.
Option 5.  Stop putting still hot food in the refrigerator. Leaving food out to cool rather than immediately plunking it in the fridge is a great energy saver. When you put piping hot food in the fridge, it has to go into overdrive to cool down again. That is a big energy waster.
Option 6. When you leave for the day, make sure you remember to boost the temperature. A smart thermostat can allow you to preprogram when you will and won't be home as well as setting temperatures for when you sleep. It can be a major energy saver. We are only human and we tend to get busy and sidetracked and simply forget.
For more great energy saving tips check back often! Need AC help in the Southwest Florida area? Call us (239) 357-0727 or visit www.alldayaircooling.com. We offer around the clock emergency service!