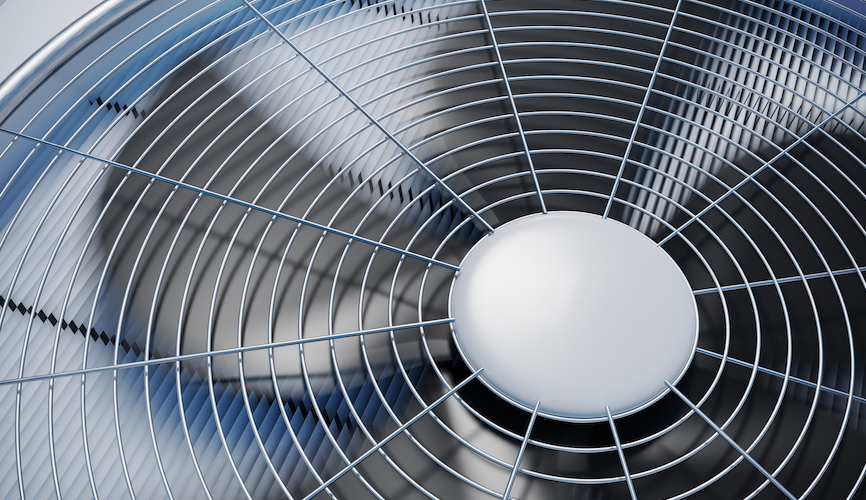 Often when the AC or heat stops working the first thought is "That is going to be expensive".
Whether you are considering buying an entirely new HVAC system or just needing a repair, having your unit on the fritz causes your stress level to go up.
It's easy to disregard how vital your HVAC unit is to maintaining your comfort in Southwest Florida all year long and be focused on the bottom line number – The looming bill.
Where do the costs come from?
If you are considering a new system, don't forget that the prices can vary depending on features. Service experts such as those with All Day Air Cooling and Heating will help you find a system that's right for you balancing your needs and fitting in with your available budget.
It is important to realize that the heating and air conditioning systems themselves aren't the only cost figured in. There are some additional costs that come about during the installation process that most overlook.
In Florida having a working AC unit isn't really an option. With humid near 100 degree summer days not only would you cook just relaxing in your home, mold and mildew would quickly begin to form, ruining your belongings and possibly making you sick.
Technicians go through specialized training for certifications. They have to continually keep up with the latest upgrades, trends, and innovations in HVAC systems. All Day Air Cooling & Heating hires well educated knowledgable technicians who properly install and repair our systems.
The overhead costs for staffing quality HVAC technicians is significant. Their time is spent driving out and about within our service area from Cape Coral to Marco Island to work on several job sites. This translates to high fuel costs. To be an effective tech you have to have the right tools for the job as well as all of the supplies ready to go and stocked on each and every service vehicle so your AC can be back on and in working order as quickly as possible.
We take every precaution and step we can to ensure that our techs have everything they need to do the job right for you the first time.
Saving money is great, but sacrificing comfort and service in order to save a few dollars never makes sense. If you are looking to save on costs, keep your eye out all year long for special promotions.
If you are in the market for a new HVAC system, or if your current unit is in need of repair or routine maintenance, give our experts a call at (239) 357-0727 or visit online at www.alldayaircooling.com.