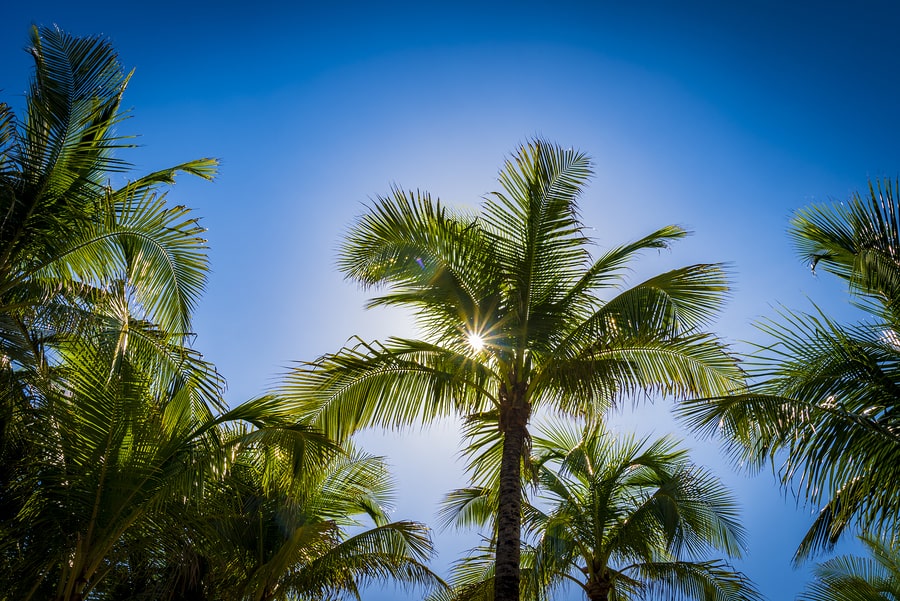 Newer units come with an expected lifespan of 10 to 15 years. That tops older units that max out at 10 by half a lifespan! But there is a trick to it. You don't just buy an HVAC unit and expect that it will work 24/7 for 15 years, especially in Florida's hot humid trying environment.
The trick is simple. Follow the recommended maintenance plan. Heating and Air Conditioning equipment, no matter what make, should be cleaned, inspected, and serviced at least once a year. Twice a year (every 6 months) is ideal.
Maintenance helps to prevent more expensive repairs and eliminate break downs altogether.
All Day Air Cooling and Heating provides you with knowledgable qualified technicians to maintain your air conditioning and heating equipment: (we even do pool heaters!).
The included maintenance to be performed as part of our service plans are professional tune-up(s) and cleaning(s) consist of:
Replace all Filters

Check all Thermostats

Cleaning of the Indoor Coil

Cleaning of the Outdoor Coil

Checking the Refrigerant Charge

Tightening All Electrical Connections

Monitoring Voltage and Amperage

Checking and Replenishing Oil Motors Both Indoor and Outdoor

Measuring Static Pressure

Cleaning and Flushing of the Drain Line

Measure Superheat, Sub-cooling

Measure Temperature Difference

Monitor Start Components

Leave a Record of All Procedures Performed for you the customer to have on file to keep the warranty valid
Additional Benefits of Being a Contracted Customer Include
You Become a Priority Customer

Should You Sell Your Home the Agreement is Fully Transferable

Includes an Energy Efficiency Report

Regular Maintenance Improves Efficiency

Maintenance Extend Equipment Life

Your Satisfaction is Guaranteed with All Day Air Cooling & Heating of Fort Myers, Florida
Ready to make sure your AC lasts without having to think about it?
Sign up for an annual service plan and save!
http://alldayaircooling.com/services/plans/