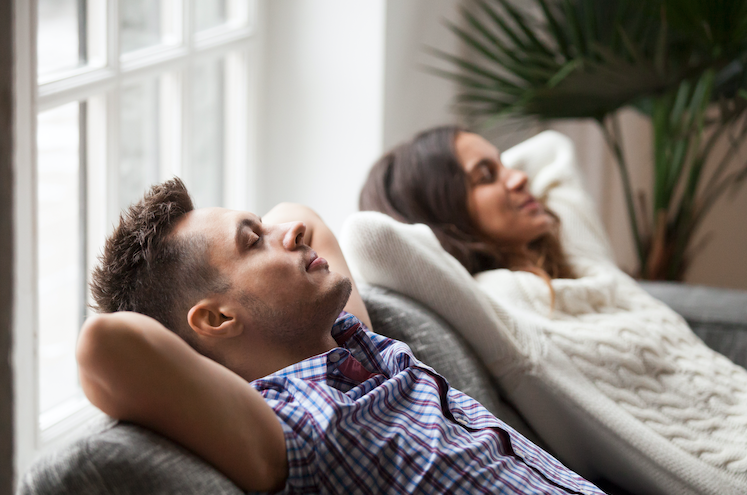 If you live in Southwest Florida in 2019, the simple answer is a resounding YES.
When most of us hear the term air pollution we think of the air outside. We somehow just assume the air in our homes is clean and fine to breathe, but where does that air supply come from? Outside.
Here are a few signs you may benefit from an in-home whole house air filtration system.
The air in your home smells and feels stale or stuffy
While the air may not actually have a bad odor to, it can still give you a general feeling of being stuffy. If it's poor ventilation then the problem can be solved by opening windows and allowing better air circulation. Ceiling fans also help circulate air. If you've tried both methods and your house still feels off, you may need a filtration system.
You or your family have chronic allergies and are always catching a cold
No one wants to be sick or stuffed up all the time. The allergy and cold medicine industry is huge. One way you can stop giving them your money is to clear up the air you breathe.
If the air in your home is contaminated even if you don't have allergies, you may have started to develop them. You may also begin to notice other respiratory issues. Frequent colds are also a complaint.
When indoor air is not cleaned, it can become ripe with allergens, bacteria, and even deadly mold particles, all of which can break down your immune system. Whole home air purifiers are effective at eliminating airborne contaminants. They can remove up to 99.98% of particles from the air.
No matter how frequently you dust – It's back
If your ducts have not been cleaned, then the debris that builds up just gets re-circulated throughout your home as soon as you turn on your HVAC system. If you can see dust particles floating in your air, then you may have a serious issue. Duct cleaning can help to clear out the built-up debris, it doesn't help you to eliminate the dust that is already in circulation or any future dust that may form. The real answer is to install a whole home air filtration system. These systems are built to capture and clear the air in your home now and in the future.
Everyone can benefit from breathing in pure clean air. To find out more about the whole home air filtration systems offered by All Day Air Cooling & Heating, give us a call today at (239) 357-0727. www.alldayaircooling.com.