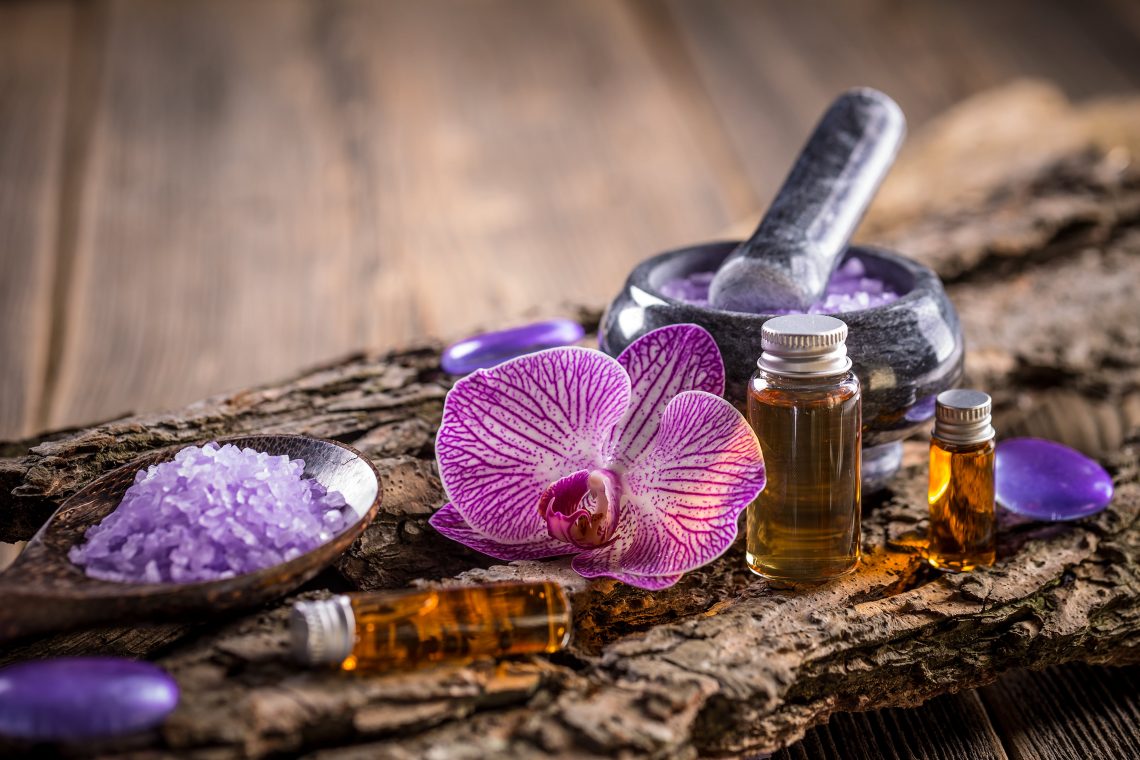 Commercial air fresheners smell good but often contain chemicals that are not good for your health. They are known as Volatile Organic Chemicals (VOCs). There is a natural alternative that actually has health benefits. That is the use of natural essential oils.
Inside of your air conditioning units, there is a fiber-based filter that is changeable. Next time you get a new filter before you slide it in we have a way to make it smell good and freshen the air in your home just by adding a few drops of your favorite oil.
Directions for Freshening the Air in Your Home
The best way to do this is to get a small sprayer bottle. Fill it with ¼ cup of rubbing alcohol. Add in 20 drops of your favorite essential oil. Shake well and spray evenly over the surface of both sides of the filter spraying enough to make it slightly damp but not wet.
Essential Oils Can Help Contribute to Health
Not only do they smell wonderful each oil has its own health benefiting properties. Many oils are antiviral, antimicrobial, antiviral, antibacterial, anti-fungal and some even anti-carcinogenic. They can also help here in Florida to keep mold from forming inside the A/C unit in the filter area itself.
You will be left with a little bit of the mixture, feel free to spray it around the house in the air as you would products like Febreeze. This spritz can help to freshen the air and boost your mood.
Our Favorite Oils!
Lavender – calming, sleep-inducing, relaxing

Lemon – brightening, uplifting, purifying,
Orange – balancing, uplifting, mood lift
Peppermint – Energizing, clearing, mood-enhancing, helps with headaches and sinus issues
Cinnamon – warm and inviting
Pine or Balsam – Peaceful and reminds many of Christmas
There is a huge array of oils to choose from. Do some research on what each does and go on a smelling spree. See what best fits your mood, home, and personality.
The fragrance does wear out over time so feel free to re-spray as needed!
If you live in the southwest Florida area and need to schedule maintenance on your HVAC system, give us a call today at 239-357-0727. Or contact us through our website at www.alldayaircooling.com.