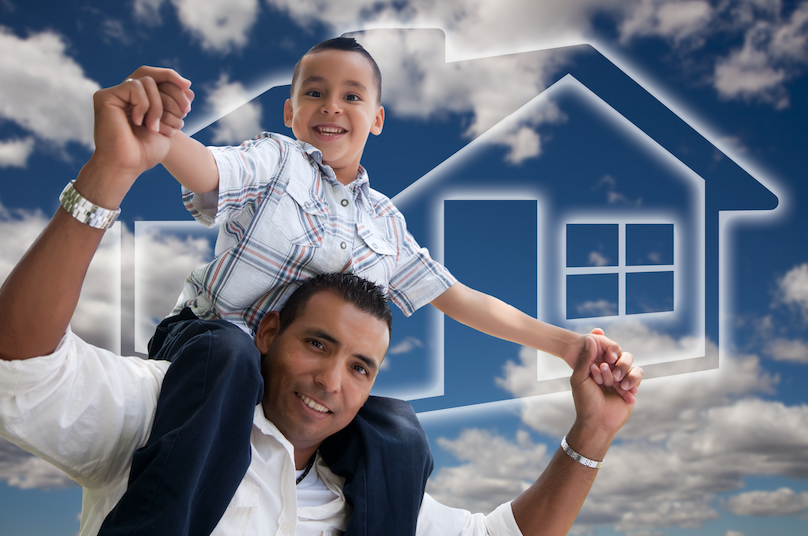 One of the most beneficial recent advancements in home cooling and heating systems is the addition of humidity control, in addition to temperature control, too many modern thermostats. But why is proper humidity in your home so important? Some of the benefits of proper humidity include:
Improves indoor air quality
Improves the condition of your skin, eyes, and sinuses
You and your loved ones will be ill less frequently
Improves concentration
Moisture in the air prevents and soothes sore throats
Relieves allergy symptoms
Eliminates germs, bacteria, and other allergens in the air
Saves you money on electricity bills
Improves the smell of your home
Preserves home fixtures and materials such as hardwood flooring, paint, and carpets
Helps to protect personal property that is sensitive to its environment, such as wooden instruments
It's obvious that humidity control can save you money in multiple ways, but perhaps the greatest benefits are the ones to your overall health. You and your family will immediately notice an improvement in your overall air quality, and an improvement in your health will soon follow. You'll breathe easier, cough less, and relax in comfort while it seems like everyone else around you gets the flu or frequent colds.
In Southwest Florida in particular, where it is naturally high in humidity year-round, humidity control can be especially important. Air conditioning alone can definitely cool you down, but it will also dry out the air in your home, contributing to the development of dehydration or other conditions associated with dry air. Humidity control is of the utmost importance if you want to keep your family comfortable in addition to simply cool.
All Day Air Cooling & Heating is proud to offer the Thermidistat Control system from Bryant®, which offers settings for both temperature and humidity, and which was designed to set the highest standards in indoor comfort. The system is incredibly easy to use, compatible with your smartphone and other devices and makes controlling the atmosphere inside your home as simple and convenient as hooking up to the internet. Call All Day Air today at (239) 357-0727 for more information or to schedule an appointment. www.alldayaircooling.com.