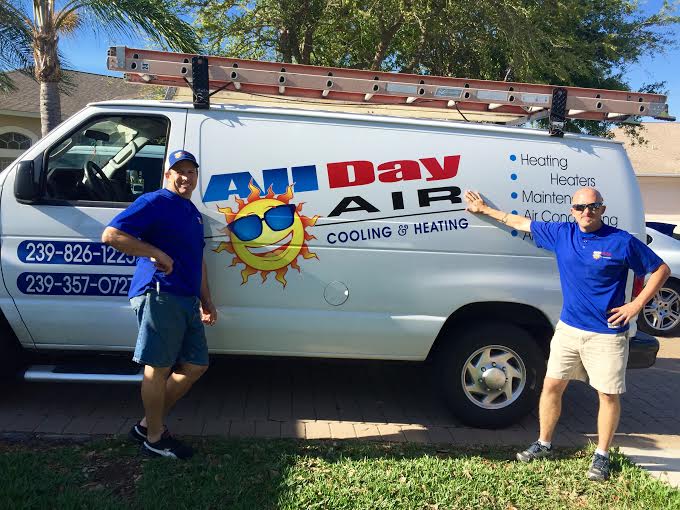 No matter if you are a seasoned homeowner or a first-time buyer, there are a few key things you should know before buying an HVAC system for your home.
It is important to hire an established company with good reviews and reputation. A good HVAC company will match your home size and characteristics to the right type of system and engineering modifications.
Cooling Capacity, Size, and Type
An air conditioners cooling capacity is measured by Ton. 1 Ton is equal to 12,000 BTUh (British Thermal Units per Hour) It is important to choose the size based on need. This can be done correctly with an experienced service tech.
2.    Energy Efficiency
According to the U.S. Department of Energy nearly half of our homes energy usage comes from cooling and heating costs. It is important to check the energy consumption ratings of your potential HVAC system before buying. Air conditioners are rated by a SEER (Seasonal Energy Efficiency Ratio) while Heaters are rated by HSPF (Heating Seasonal Performance Factor) which measures the heating portion of the pump.
3.    Maintenance
To keep your unit running at top performance and standing the test of time, it is key to have regular maintenance done every 30-60 days. Signing up for a service plan is the best way to set it and forget it. Keeping repair costs low and the life of your unit as long as possible.
4.    Noise
No one likes a noisy air conditioning system. Ask about noise levels, which are measured in decibels. Look for systems that rate under 60 db.
5. Cost
You will need a personalized quote based on your home's structure. Give All Day Air Cooling and a call today and schedule. 239-357-0727 or visit www.alldayaircooling.com