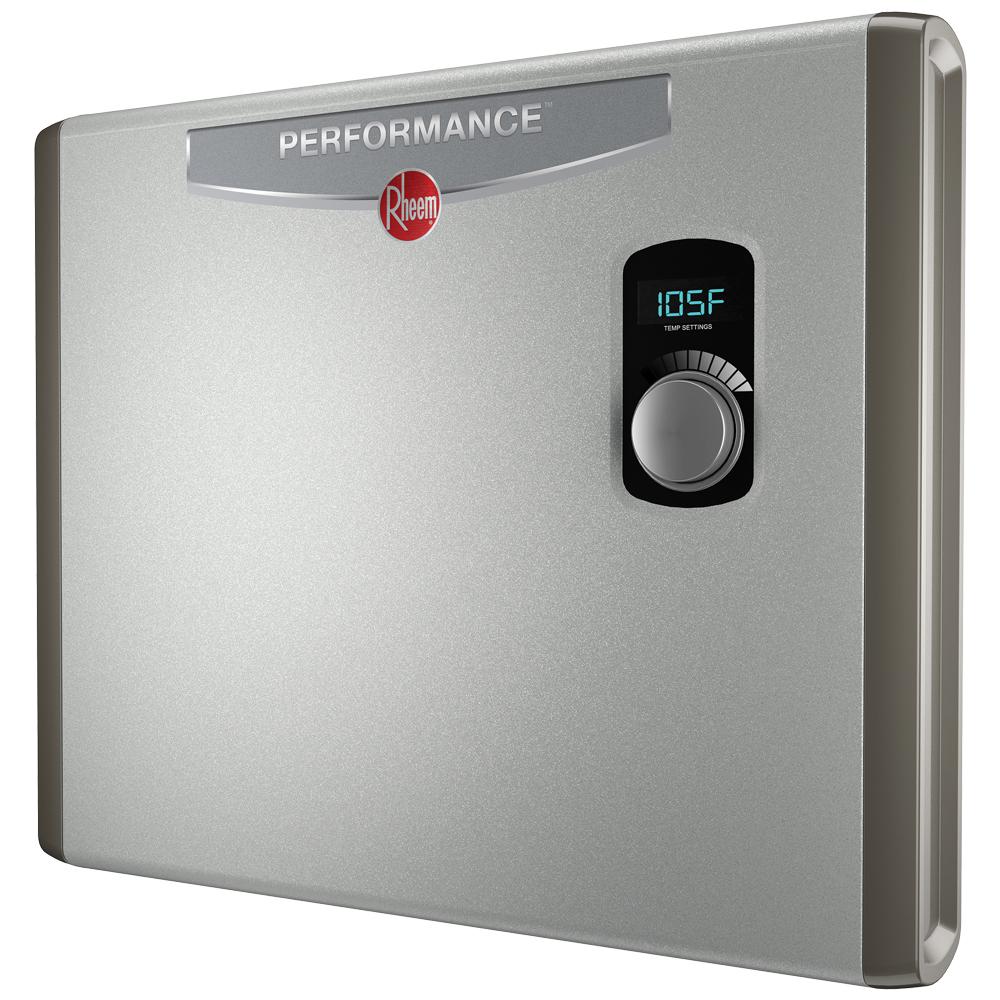 Tankless water heaters have become very popular. They save space, are less hassle to install, there is an endless supply of hot water at your fingertips and have great energy efficiency ratings. When compared to traditional tank hot water heaters, what are the pros and cons and how do you decide which model style is best for your home?
The savings also depends on the heat source. The US Department of Energy estimated that electric tankless heaters save on average $44 per year while their gas equivalents save $108 per year.
These are very appealing savings, especially over time.
The issue becomes that the tankless models cost up to three times more than traditional models. Additionally, it is important to note that not all homes can support the tankless models. Check with an electrician before installing to make sure your home doesn't require an upgrade to the electrical system. Rewiring your home could cost as much as an additional $5,000.
If your home electrical can support it, tankless systems are lovely. You are guaranteed never to have a leak all over your floor due to an old rusted tank.
If you need professional advice call us. We are happy to help. All Day Air Heating and Cooling of South West Florida are the area's premier heating and cooling professionals. www.alldayaircooling.com