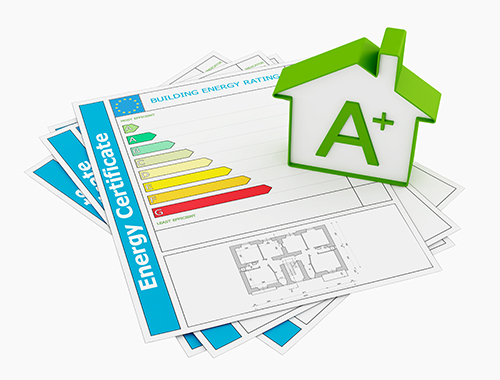 Is your electric bill still higher than you would like it to be?
With a few easy changes, you can put an end to energy waste and start saving on utility bills each month.
Here are All Day Air Cooling and Heating's top suggestions to make your home more energy efficient:
#1 Install an automatic thermostat. You can save up to 10% on annually on heating and cooling costs by turning the temperature down 8-10 degrees for 8 hours per day when the heat is on and by turning the air conditioner setting up 5-6 degrees while you are not home during the day.
#2 Seal and insulate the attic.Tons of heat escapes into the attic and then to the outdoors if your attic isn't properly insulated and sealed. Think of it like a windbreaker worn over a t-shirt or sweater. If there's a hole in the windbreaker, you're going to feel the breeze.
#3 Unplug devices.  Devices continue to use energy even if they are fully charged so long as they are plugged in. Unplugging larger items such as TVs, computers, stereos and gaming boxes when they're not in use.
#4 Replace light bulbs. Many of us clung to the old Edison bulbs because we absolutely hated the cold stark light emitted from fluorescent energy efficient bulbs. Now that LED has engineered a pure white light rather than that odd blue that was around for years, upgrading to LED lighting can save you a small fortune over time. These bulbs use tiny amounts of electricity and emit no heat.
If you have an AC or heating issue or question give us a call. We proudly service Lee and Collier Counties, including the areas of Fort Myers, Estero, Naples, Bonita Springs, and Cape Coral. 239-357-0727. www.alldayaircooling.com