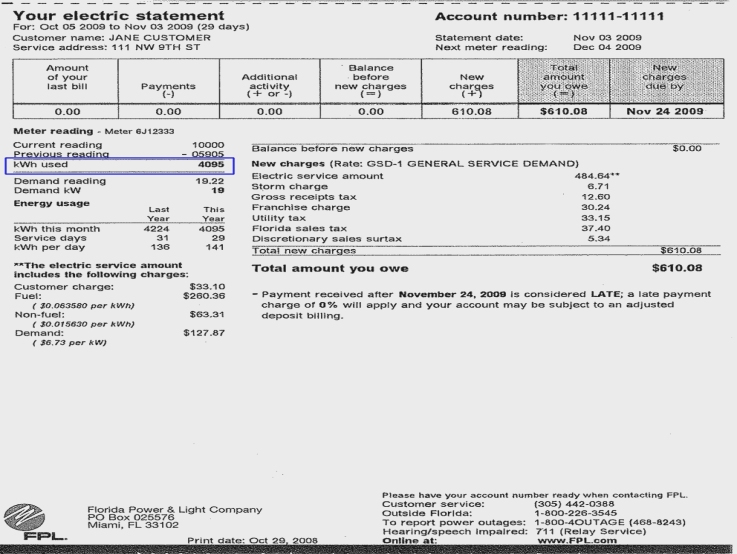 Living in Southwest Florida can mean a large electric bill. After all, we run our AC units nearly year-round with the occasional fall pause and then we flip the heaters on! Our HVAC never gets a break. That means more wear and tear and makes maintaining your unit even more important than ever.
HVAC units (newer models) have a projected lifespan of 10-15 years. This can either come to pass with good regular care or if neglected, can be cut short, costing you more money than it needs to.
If your current unit has not had regular service, and not been well maintained including frequent filter changes, your electric bill may be steadily climbing. As the unit has to work harder to keep up, it uses more and more electricity. That can put a dent in your budget.
While the upfront cost of a new unit may scare you with sticker shock, thinking long term it will ultimately save you hundreds if not thousands of dollars. Newer units have higher SEER ratings with the top of the line now at SEER25 whereas just a few years ago it was SEER15. Even older systems with high ratings need more power to generate cool air.
New Units Reduce Your Repair Costs
Older units need more care and attention. If you are constantly calling us for repair appointments, it can add up. Even with the right care, AC units will age. It may be a sign you are about due for a new more efficient model.
New Systems may come with incentives
You may qualify for rebates or discounts when you decide to upgrade. This is especially true with some of the more energy-efficient models. Manufacturer rebates and other discounts can provide some significant savings.
The Benefits of a New AC System
New units give off less noise compared to older AC units.

You can now pair and control your home technology by way of your smartphone.

Higher energy efficiency and better airflow throughout your home or business.

They can help reduce potentially harmful air particles and odors from the air that you breathe and improve your home's overall IAQ (Indoor Air Quality) when combined with air filtration and purification system.
Considering upgrading? We would love to give you a no-obligation quote. Give All Day Air Cooling and Heating a call 239-357-0727 or visit us online at www.alldayaircooling.com