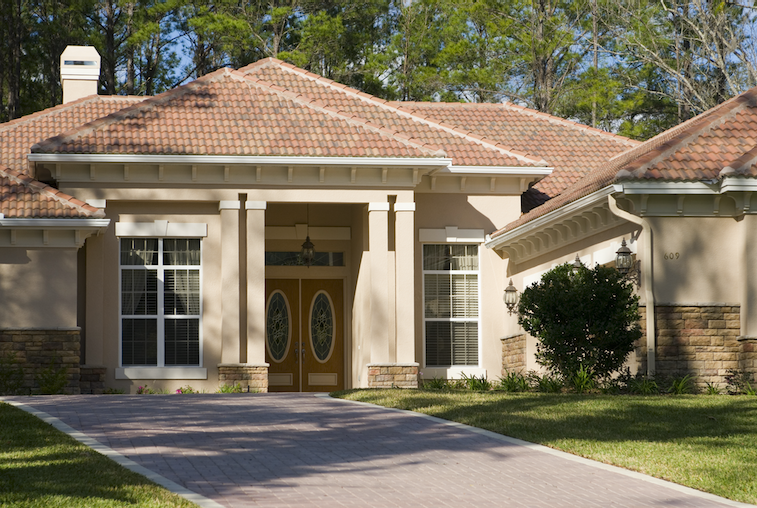 There is no denying that replacing or installing a brand new air conditioner is a large expense for any homeowner. The larger the home the larger the unit. The price goes up accordingly.
While the replacement of your system is a must at some point, most central air units have a lifespan of around 10 to 15 years. This lifespan can be altered in either direction depending on how well the system is maintained.
Keeping your air conditioning maintenance on track requires very little effort on your part. Below are a few easy ways you can extend the life of your central air.
1. Use alternative cooling methods – It may sound obvious, but the less that you use your air conditioning the longer it will last. While not always practical there are a few simple cooling alternatives that you can install easily in your home – ceilings and box fans, heavy blinds and curtains, and even a paint color change to a dark color can reduce the need to run the AC.
2. Place your external AC unit in the shade if possible – If your AC is always in direct sunlight, it will have to work harder to cool.
3. Change AC filters Regularly – Most manufacturers recommend changing the filter every 30 days. The cost of the filters will be made up in savings in the long run in lower electric bills and the longevity of the unit.
4. Clean the AC regularly –  Keep the outside unit free of debris and the inside vents free of dust. As said above change the filter regularly and do all scheduled maintenance.
5. Properly ventilate your home when using heat-producing appliances –  Many household appliances give off heat. This includes using the heat-dry cycle on your dishwasher, taking a steaming hot shower, and baking in the oven. Use your exhaust vents to expel hot air so that the heat they produce is not simply canceling out the cool air.
6. Install a programmable thermostat –  By going with a thermostat that you can program it can give your AC a break when you are not at home. We are only human, we forget to turn things off frequently, and in the case of your air conditioner, it can cost you money.
Whatever your heating or cooling needs, All Day Air has the experience, skills, and tools to keep you covered and comfortable in your home in Southwest Florida.
If you're in the Southwest Florida area and looking for a team of friendly professionals to service and tune up your air conditioner unit on a regular basis, increasing both your unit's performance and lifespan, then give the experts at All Day Air Cooling & Heating a call at (239) 357-0727. www.alldayaircooling.com