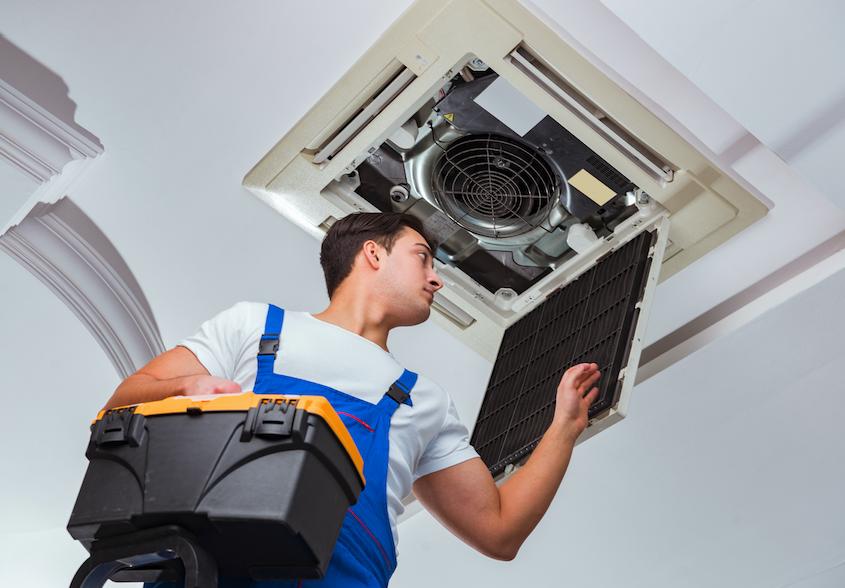 You would think that AC is AC. It would work the same no matter where you lived. This is only partly true. Florida, after all, is the sunshine state. The sun, a giant gassy ball of fire, heats us up year long and that puts more of a demand on your air conditioning unit than most other parts of the country.
All Day Air Cooling and Heating have some tips to make sure your unit lasts as long as possible while working at its maximum capacity, saving you money.
Latest trends: Variable and multi-speed units better meet the needs of your home throughout the year. We have such high humidity that it must be able to control the water levels in the air. Allergies are an issue for up to 80% of Floridians. Having an AC system in place that can help remove pollen, mold, and mildew is second only to its cooling ability and should be considered when purchasing.
Maintenance: Service needs to be done at a minimum once yearly. It helps to maintain efficiency – as you lose refrigerant it can skyrocket your electric bill. Also in order to maintain your warranty, service needs to be completed and marked off. If it isn't, and something breaks your warranty may be void leaving you to pay for it out of pocket. At All Day Air, we register every unit with the manufacturer. That manufacturer will then notify us if someone is out of compliance and we can work to get you back on track. We stand behind our installs.
We are there when you need us, we have technicians on call 24/7 so you are never left sweltering in a hot house waiting on service. All Day Air Cooling and Heating takes pride in our work and we cherish our customers, so we treat you like family.
Whether you need service, regular maintenance, or a new unit, give us a call today and let us help. (239) 357-0727 or for more information please visit us online at www.alldayaircooling.com.