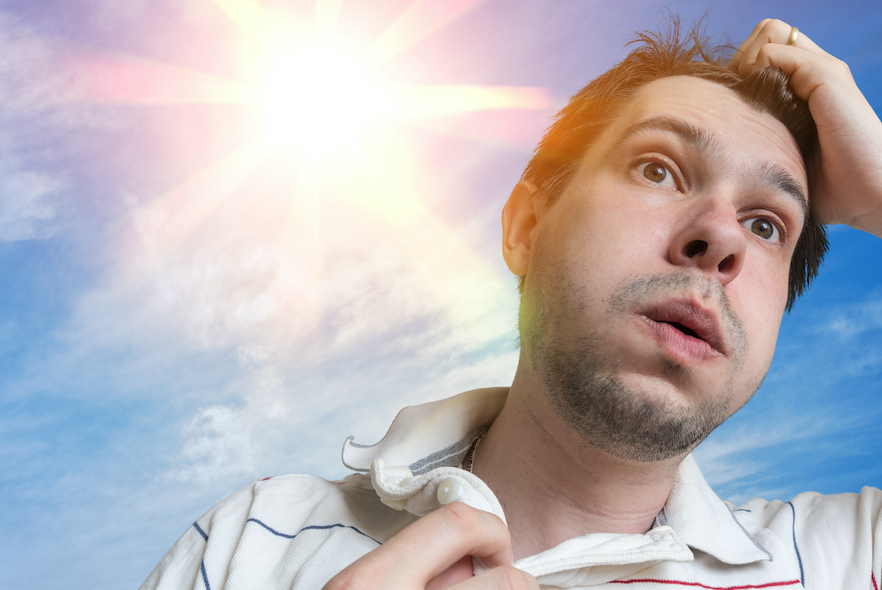 When your AC suddenly goes out, it is almost always at the worst time. An unexpected and unwanted expense. It can be stressful. At All Day Air, our goal is to remove the stress and replace it with knowledge.
Here are a few tips to help you know what to look for when buying a new air conditioning unit.
#1 Don't over pay.
This may seem like common sense, but if you have no idea what you need, its very easy to be sold a bill of goods. Make sure you work with a trust worthy proven company like All Day Air Cooling and Heating.
Fact: The average life expectancy of a unit is from 10 – 15 years.
#2 Choosing your SEER rating. SEER stands for (Seasonal Energy Efficiency Rating). To break it down, the higher the rating, the better the energy efficiency, and the more savings you will see over time. The minimum is 13 and can go as high as 23. Older units fall at a 10 and under SEER rating.
#3 Sizing your unit.
This can be tricky. Many factors are considered. Size is rated in the unit of tonnage. What is a ton? It's not a measure of weight when used this way. It's a measure of an AC's cooling ability. Remember, bigger, in this case, isn't always better. To properly size your home technicians will need access to your attic or crawlspace. Make sure the person you are working with is a certified HVAC Tech and be wary of anyone who doesn't evaluate your entire home for proper sizing.
#4 Be wary of any one trying to make you sign a contract without thinking it over. High pressure sales are a red flag.
Buying a new AC unit can seem like a chore, after all, no one wants to spend thousands of dollar or get ripped off. Spend some time researching and talk to the pros at All Day Air Cooling & Heating of Fort Myers, Fl. 239-357-0727 or visit online www.alldayaircooling.com.