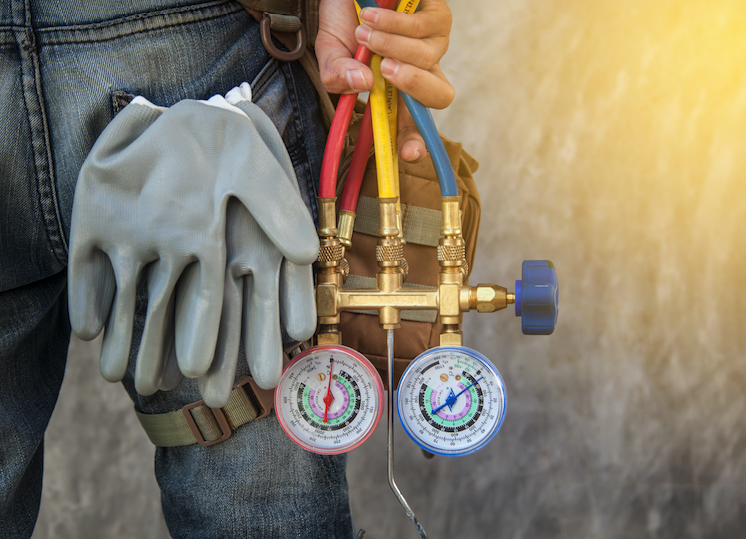 If you are a homeowner, the answer is a resounding yes. It needs to be viewed as a way to help protect your investment. You wouldn't buy a new car and with no service package to go with it. Why? Because its a mechanical machine with moving parts. You run it, you use it, it takes a beating. It needs to be maintained in order to keep working and to hold its value.
If you want your HVAC unit to reach its expected longevity in years, it needs to be taken care of, just the same as your new vehicle.
Going without maintenance can mean higher energy bills, more wear and tear on the AC itself, and over time early breakage which can be expensive in and of itself, or worse the need for a new unit earlier than expected. Maintenance work done regularly also ensures warranty coverage stays intact should you need repairs down the road.
Wondering what AC maintenance consists of? Let us remove any question or mystery for you.
Your All Day Air Cooling Technician will check the following during a routine visit.
Replace Filters

Check Thermostats

Clean Indoor Coil

Clean Outdoor Coil

Check Refrigerant Charge

Tighten All Electrical Connections

Monitor Voltage and Amperage

Oil Motors, Indoor, Outdoor

Measure Static Pressure

Clean and Flush Drain Line

Measure Superheat, Sub-cooling

Measure Temperature Difference

Monitor Start Components

Leave a Record of All Procedures Performed
Additional Benefits
Priority Customer

Agreement Transferable

Energy Efficiency Report

Improves Efficiency

Extend Equipment Life

Satisfaction Guaranteed
Having an AC maintenance contract can be a lifesaver. The expense is out of the way up front, you do not have to worry or think about service – it can be pre-scheduled and we will check in on you to make sure times still work with your busy schedule.
Whether your current system is in need of service, you have a broken AC or heater, or you need a new system all together we would love the opportunity to talk with you and take a look. Give All Day Air Cooling and Heating of Southwest Florida a call today at (239) 357-0727 or visit us online at www.alldayaircooling.com.