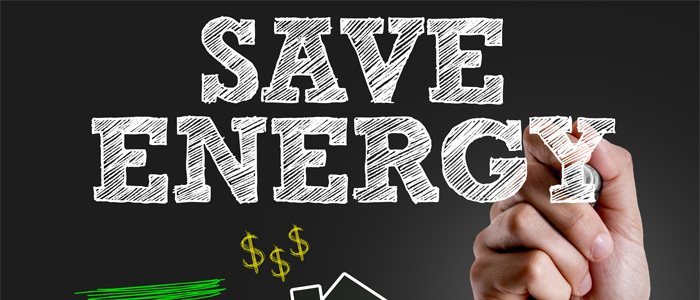 Energy bills can mount during the hot summer months here in southwest Florida. We have some ways that will help to reduce the costs of cooling your home.
Add extra insulation to your home's walls, floors, and ceilings. The insulation will create a barrier so that the cool air will not escape and it will help to keep the hot air outside.
Close your blinds and window shades during the daytime. By doing this you will keep the heat from the sun's rays out of your home.
Install a programmable thermostat in your home. You will be able to schedule specific temperatures for certain times of the day. For example: when you go to work for the day, the temperature can be set a bit higher. Then, an hour or so before you return home, you can change it to be at a comfortably cooler temperature. This will save you money overall.
Caulk and seal windows and doors. Check your home's windows and door seals for cracks and gaps where cool air can escape. These little "escape spaces" can be easily closed using caulk.
Run your washing machine and dryer at night or early in the morning. These appliances give off heat. The same goes for your dishwasher. It uses a lot of heat, so try to run it during the evening when temperatures outside are cooler.
Use your grill instead of your oven or stove top. Summertime is the perfect season to grill out. By doing this, your air conditioner will not have to work overtime to cool your home from the high heat of the oven.
Get your air conditioning unit serviced from All Day Air Cooling and Heating to ensure that it is running optimally. Also, change your air filter often.
To schedule an appointment to service your air conditioner, or for more information, please visit us online or call All Day Air Cooling and Heating at 239-357-0727. Our Fort Myers location is at 9100 Kings Cove Court Fort Myers, FL 33967.