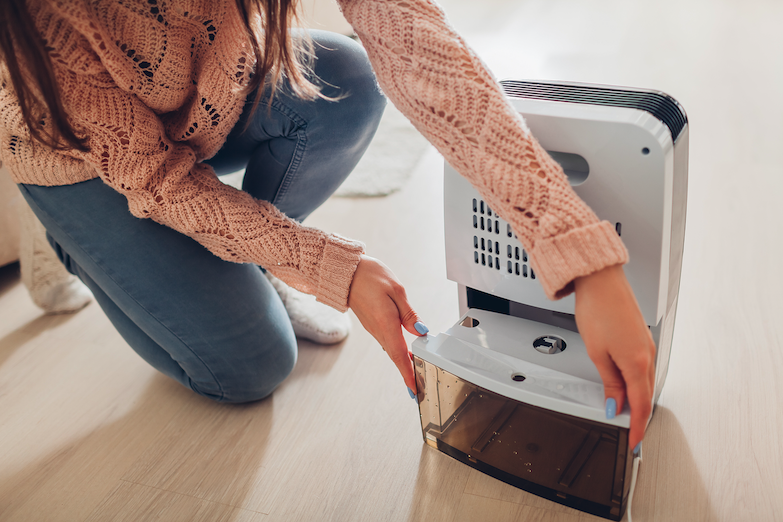 Here in Southwest Florida, we are lucky enough to live in the tropics. Humidity is our daily norm. To live comfortably throughout the year and especially in the summer months, it becomes vital to keep your air conditioning and heating units (HVAC) in perfect working order. Air conditioners don't just manage the temperature, they control the humidity level as well.
Dehumidifying a house can reduce the damage that can happen over time to furniture and to the home itself, reduce the risk of mildew, mold, toxins, help those with allergies, it can encourage fewer bacteria, viruses, and bugs to grow and live in the home and help lower costs on your electric bill.

Here are some tips to help keep your home comfortable year-round
1. The number one thing you can do is to change your filters regularly. Stick a reminder on your calendar and let it do the work of remembering for you. If you don't change your air filters it causes your unit to have to work harder and is more likely to incur wear and tear and eventually break down.
2. Check your exhaust fans. Some homes have fans in the bath or kitchen. Surprisingly they can impact airflow. Make sure to turn them on when showering or cooking.
3. Buy a dehumidifier. While it's not always necessary, in some homes, it can help to lower the humidity level.

4. Take shorter showers. The more steam created during your shower the greater the moisture in the air for your air conditioning unit to try and dissipate.
At All Day Air Cooling and Heating, we are experts in HVAC systems of southwest Florida. Our maintenance plans are very affordable and help the longevity of your system. Learn More About Steps You Can to Reduce Your Home's Humidity – call today for a free quote on our services or with any questions that you may have. (239) 357-0727 We look forward to hearing from you. www.alldayaircooling.com