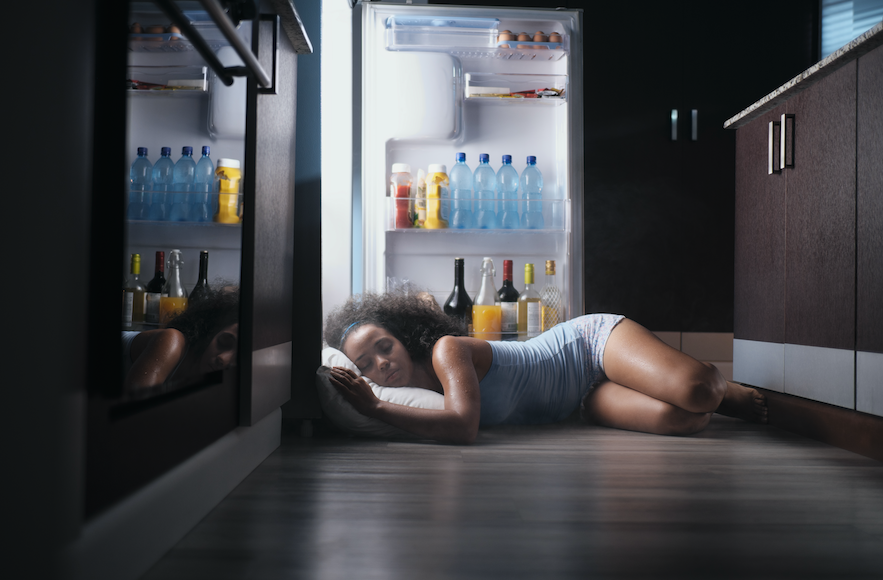 We live in the tropics. Warm summer breezes, hot mid day sun, and rising humidity levels can make summer days feel oppressive, however beautiful they may be. Sweltering temperatures outdoors don't need to take their effect out on you indoors so long as your AC system is well maintained and working as it should be.
The fact is that remaining cool in the hot summer season can be challenging in Southwest, Florida. Cranking that air conditioning down to igloo mode may be tempting some days, but then we think about our FPL bill and usually compromise our comfort to balance with our budget.
You don't need to sacrifice comfort for savings.
Let's take a look at a few ways to keep your bill low and your comfort level at an optimal level.
1. Whenever possible open windows and give your AC a rest. While yes, Southwest Florida tends to stay balmy year round, when you get the chance, raise the blinds and let some fresh air in – works best on cooler nights and early mornings.
2. Turn on the fans! Not only does a breeze feel good and help evaporate water from your skin, it also helps with whole home circulation giving your AC a boost allowing a few degrees cooler without cranking down the number on the thermostat.
3. Window coverings! Prevent excess sun heat by hanging window coverings on windows that get sun exposure. Coverings may include curtains, drapes, blinds, shutters, and awnings.
4. The dishwasher: If you must run the dishwasher or washer/dryer on hot days, load fully to maximize their efficiency. If possible air dry your dishes or even clothing.  The drying portion of these systems produce more heat than the washing half.
5. Take the day off! Choose not to use your oven, washer and dryer, and even your toaster or microwave. All of these appliances produce heat when in use. This can work against your cooling system when used together.
6. Unplug. Even when you aren't using your computer, TV, or even your curling iron, as long as they remain on or plugged in they can still add to the heat buildup in your home.
7. Cut shower time and avoid baths: You may even want to lower the temperature on your water heater to make sure that you are producing less heat with each use.
8. Insulation: Make sure that all window and door frames are properly insulated and sealed. Leakage is a huge issue which can boost your bill very quickly.
9. Turn down the lights! Make the most out of natural light. Incandescent (standard) bulbs convert energy into heat which produces light. Hot lightbulbs in abundance lead to a warmer home. Dimmer switches are a great option!
10. Install a programmable thermostat. This is the #1 way to make sure your usage stays at an even rate once you get set on a good agreeable temperature schedule for everyone in the home.
11. Schedule regular maintenance for your cooling system to ensure its continued effectiveness and efficiency. In between maintenance visits, keep your system running its best by ensuring that air pathways are clear, clean, and free of any blockage or debris.
All Day Air Cooling & Heating today at (239) 357-0727. We offer installation, repair, and replacement services. We are especially proud of our convenient maintenance packages that allow you to make the most out of your cooling system and ensure its effectiveness and efficiency for many years to come helping you save money and keep cool all year long. www.alldayaircooling.com